Contra Costa County is committed to being a welcoming county for refugees, immigrants, and all members of our community.
Public Charge & Immigration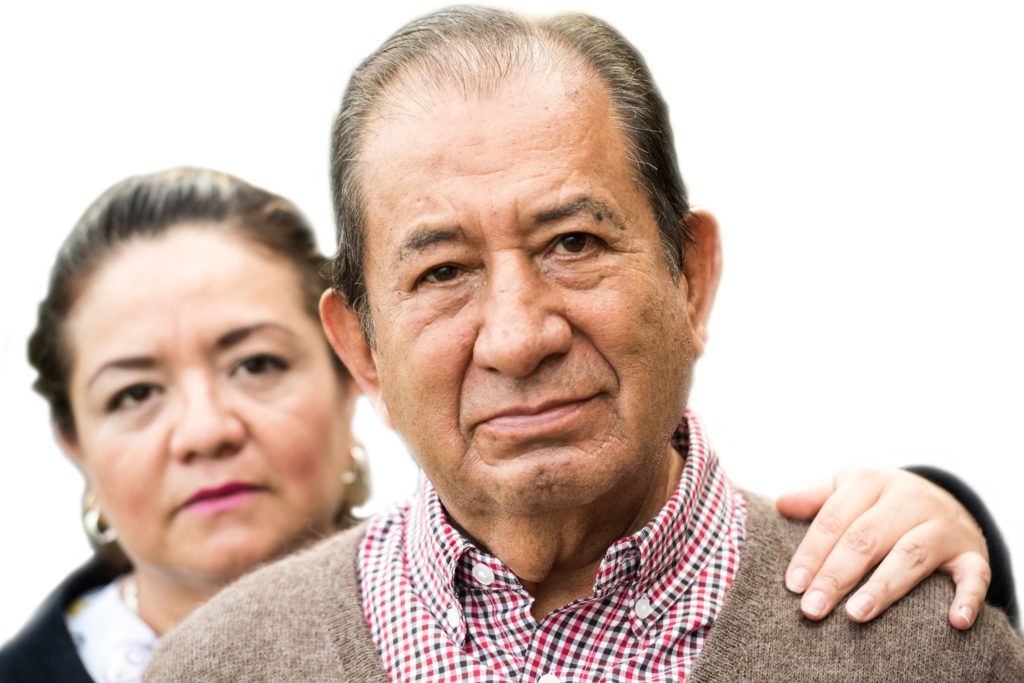 COVID-19 Resources for Undocumented Immigrants
COVID-19 Update Public Charge ENG | ESP
Immigrant Eligibility for Public Programs During COVID-19
November 3, 2020: The Public Charge Final Rule remains in effect. On November 2nd, the U.S. District Court for the Northern District of Illinois vacated the Public Charge Final Rule and ordered the United States Citizenship and Immigration Services (USCIS) to immediately stop applying the rule to all applications or petitions that would have been subject to it. However, on November 3rd, the U.S. Court of Appeals issued an administrative stay allowing DHS to resume implementing the rule while the Illinois decision is being appealed.

See Inadmissibility on Public Charge Grounds Final Rule: Litigation for more information.
June 27, 2020: Faith in Action East Bay Immigration Forum
March 18, 2020: Public Charge Updates/USCIS Alert: Treatment or prevention of COVID-19 will not negatively affect future Public Charge analysis.
NILC: Update on Access to Health Care for Immigrants and Their Families
February 24, 2020: The Department of Homeland Security's (DHS) new public charge rule is now in effect. The implementation follows the Supreme Court of the United States' decision to lift a nationwide injunction blocking it. The "public charge" rules penalize immigrants who use certain government programs, such as Medi-Cal.
Understanding Public Charge
Qué Significa Carga Pública
US Supreme Court Lifts Public Charge Injunction
There are NO changes to our County's processes, rules, or eligibility standards pertaining to immigration. We understand that members of immigrant communities may have concerns, and we encourage them to seek qualified legal advice, to discuss their specific situations.
The State of California continues to fight this rule in the Courts. EHSD is monitoring developments related to the public charge ruling, working with our community partners, and providing updates as they are available.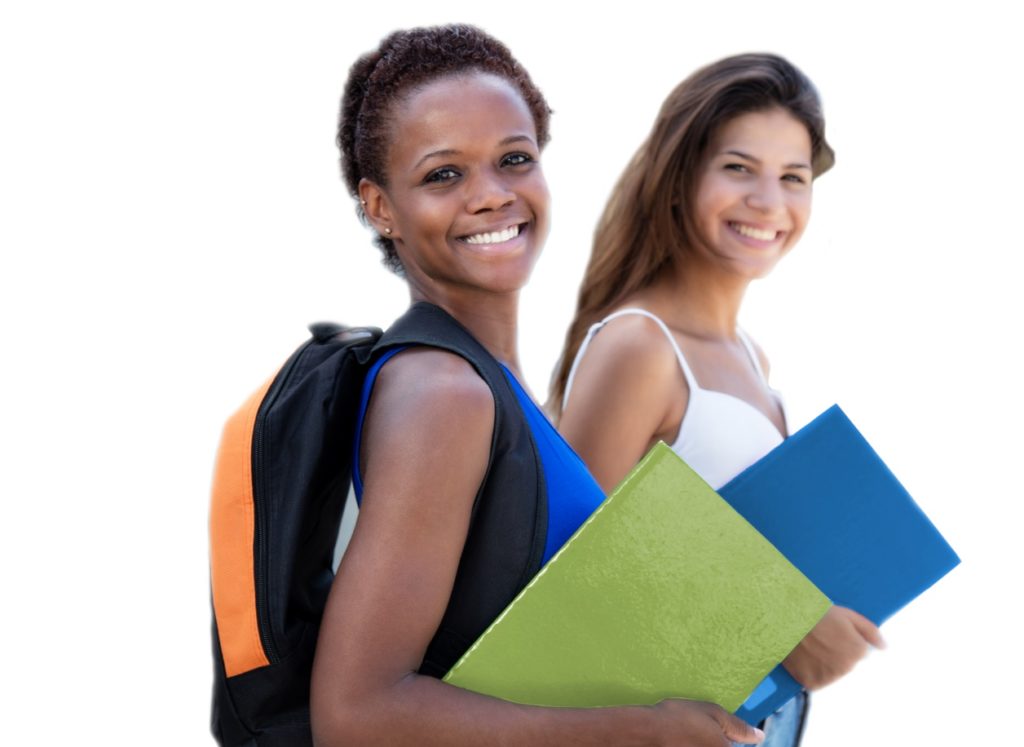 Immigration And "Public Charge" Rule Changes
The new Public Charge rule expands the types of benefits that may be considered for "public charge," affecting programs that help struggling, low-income individuals feed their families and themselves, stay healthy, and ultimately become self-sufficient. For the first time, use of non-cash programs such as Medicaid (Medi-Cal in California), the Supplemental Nutrition Assistance Program (SNAP, known as CalFresh in California) and housing assistance are being taken into account when decisions are made about entry into the country and adjustment of immigration status.
This public charge determination, indicating a person may be likely to become dependent on the government for subsistence, could be used as grounds to reject a legal immigrant's application to keep his/her legal status to stay in the U.S. or to become a Lawful Permanent Resident (obtain a green card), overturning a century of existing policy and practice.
*Benefits that do NOT fall under DHS' proposed rule changes include public education (including Head Start), national school lunch programs, Special Supplemental Nutrition Program for Women, Infants and Children (WIC), and Veterans benefits.
Note: Public charge does not apply to some categories of immigrants, such as refugees, persons granted asylum and certified trafficking victims. Also, there is no public charge test when a legal permanent resident applies for naturalized citizenship.
What You Can Do
Learn more about the new Public Charge rule.
You may also visit the California Department of Social Services.
In addition, we will update this page as more information is available.
Concerned organizations and community members can contact their local representatives at any time.
Contra Costa County Supervisors Comment on Public Charge
Board of Supervisors Response to Proposed Rulemaking: Inadmissibility on Public Charge Grounds (December 7, 2018)
Resources
If you need legal guidance related to immigration, we encourage you to seek guidance from a reputable immigration service provider or an attorney. Below is a partial list** of resources that may be helpful.
Asian Pacific Islander Legal Outreach
www.apilegaloutreach.org
Bay Area Legal Aid
www.baylegal.org
California Health and Human Services Agency Public Charge Guide
https://www.chhs.ca.gov/blog/2019/10/23/update-chhs-public-charge-guide
Catholic Charities
www.cceb.org
Immigrant Legal Resource Center
www.ilrc.org
Immigration Advocates
www.immigrationadvocates.org/nonprofit/legaldirectory/
Keep Your Benefits
https://www.keepyourbenefitsca.org
Tus Beneficios Públicos
http://tusbeneficiospublicos.org
LawHelpCA.org
www.lawhelpca.org/issues/immigration
Protecting Immigrant Families
protectingimmigrantfamilies.org/know-your-rights/
Stand Together Contra Costa
www.standtogethercontracosta.org
** Inclusion of an organization does not imply endorsement of its services, nor does exclusion reflect on any agency's contribution to the community.